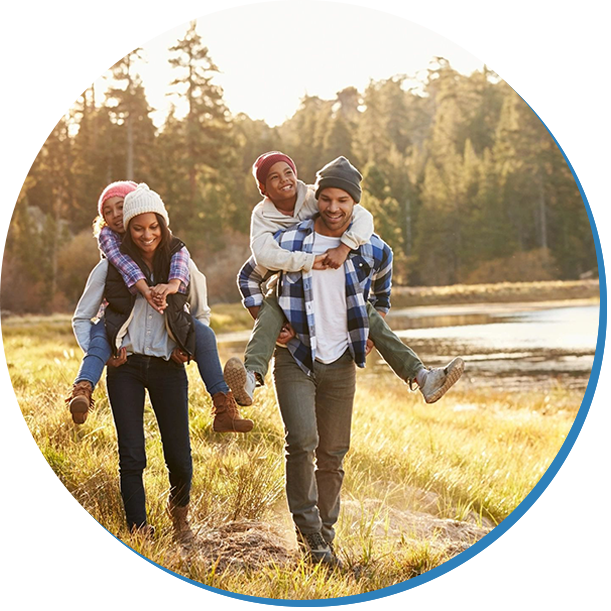 Comprehensive Counseling Services in the State of Illinois
Supportive Solutions Counseling Center aims to meet all mental health needs in a safe and nurturing environment. We offer personalized services provided by skilled therapists with flexible daytime and evening hours. Confidentiality and safety are emphasized, fostering trustful relationships. We welcome diverse clients, accepting various insurance plans and self-pay.
We provide compassionate care for children, families, and individuals facing emotional challenges. Services include play therapy, individual, marital, family, and group therapy. Specializing in EMDR therapy, We focus on trauma work, especially abuse cases. Our expertise also extends to supporting children on the autism spectrum. Virtual appointments are available.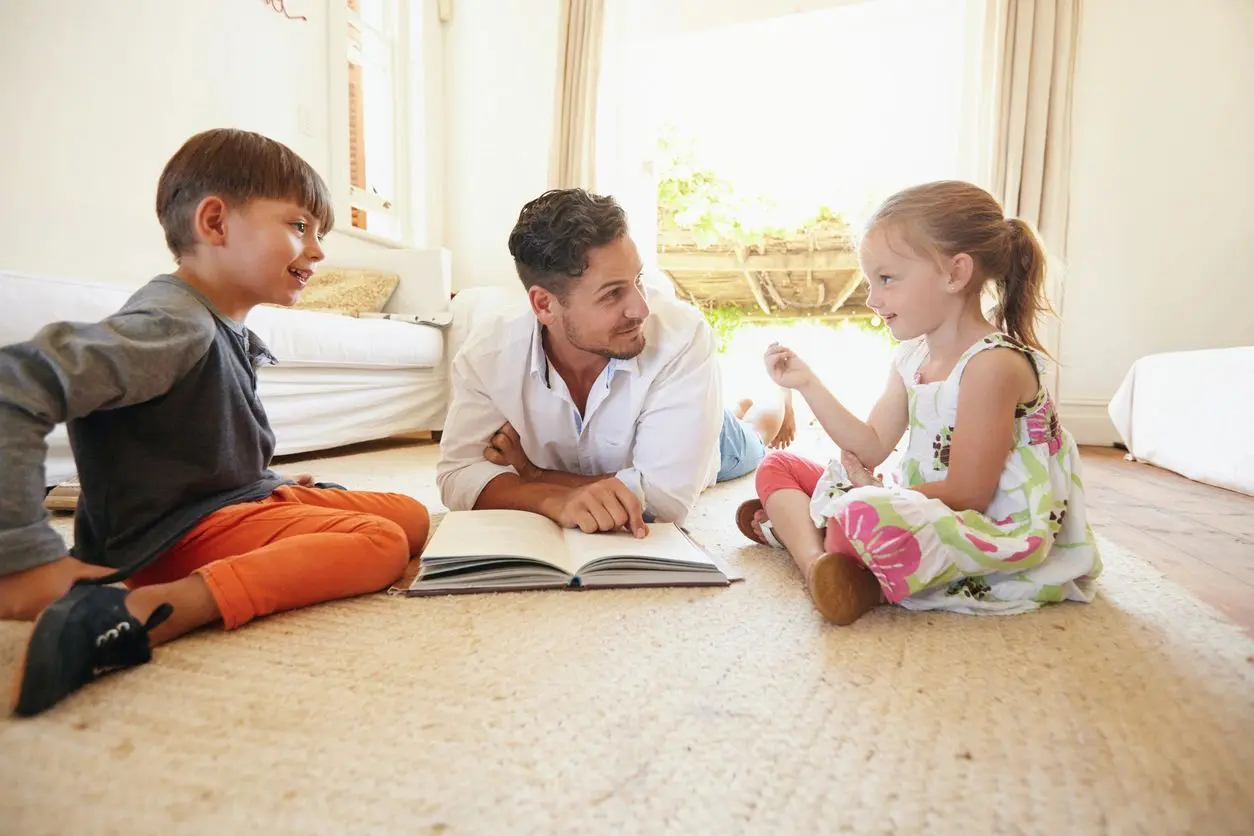 Empowering Growth & Healing
Their mission is to empower growth and healing through specialized therapy. We create a safe and supportive space for clients to explore emotions and find mental wellness. With evidence-based practices and personalized care, we foster trust, empathy, and understanding so that clients can embark on a transformative journey toward a brighter future.
Browse through the About page to get more information about us.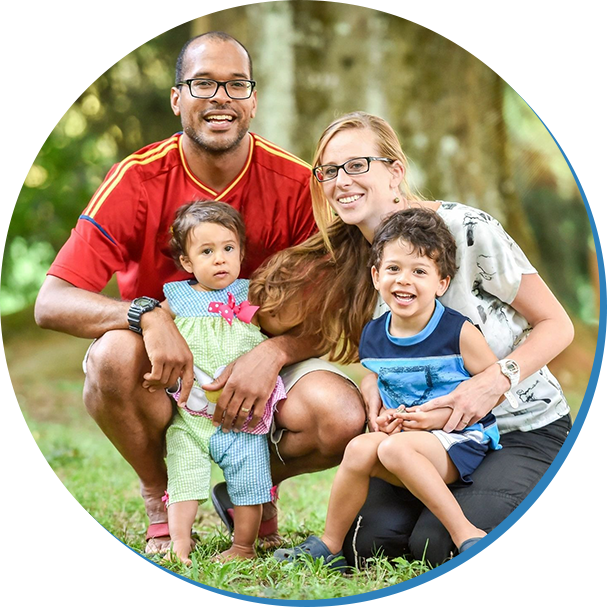 To strengthen families by providing hope and healing to children, teens, individuals, and couples.