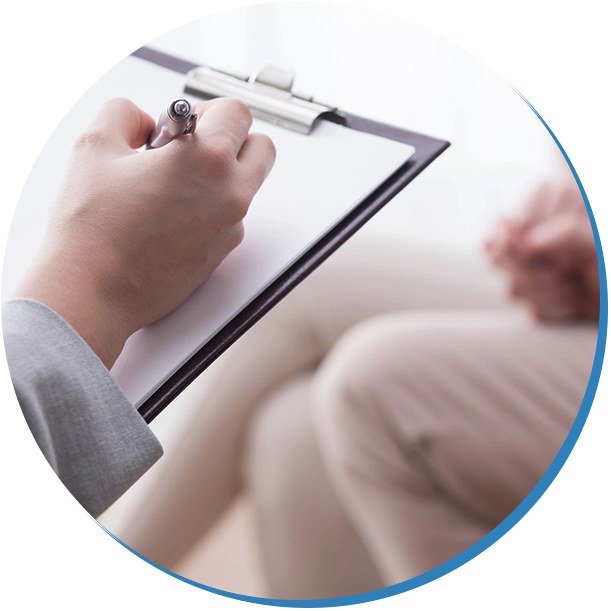 Safe and Nurturing Sanctuary
The Supportive Solutions Counseling Center is dedicated to creating a safe and nurturing sanctuary where individuals, families, and children can navigate the emotional challenges that life throws at our. Their services extend to children, adolescents, and adults, offering a comprehensive range of therapeutic solutions. We specialize in play therapy, individual therapy, marital counseling, family therapy, and group therapy sessions.
Get in touch to learn more about Supportive Solutions Counseling Center.
The lead therapist, Sara Smith, LCSW, is a highly experienced practitioner with a range of specialties. She is skilled in working with diverse age groups, including children, adolescents, adults, and couples. Sara's comprehensive training in Eye Movement Desensitization and Reprocessing (EMDR - levels 1 and 2, inclusive of advanced training), Play Therapy, Dialectical Behavior Therapy (DBT), and Cognitive Behavioral Therapy (CBT) equips her to address issues related to anxiety, depression, stress, trauma, and panic attacks. She is also adept at handling learning disabilities and Autism Spectrum-related challenges. To accommodate our clients' needs in today's digital age, Sara also offers virtual therapy sessions.
Contact her with any questions; she is here to help.